Catalyst 2030 Australasia
Collaborating to achieve the SDGs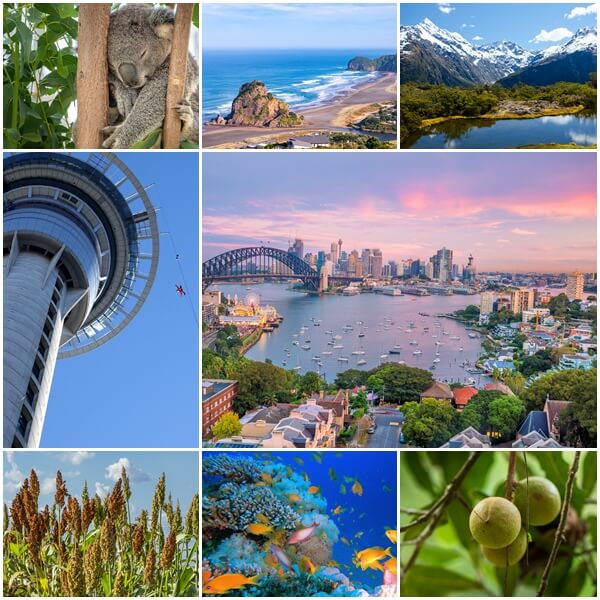 Catalyst 2030 Australasia is collaborating to advance the SDGs in Australia, New Zealand/Aotearoa and surrounding islands.
Chapter Subgroups
Enabling Collaborations

First Nations / Place of Standing Gathering

New Economies Innovation

Social Entrepreneurial Scholar-Practitioners

Systems Change Learning

Tourism
Overview
The "Australasia Chapter" launched in February 2021 after a "gestation" period where founding members Dr Sharon Zickvic, Roberto Daniele and Asha Murphy worked closely with the international Secretariat to scope the feasibility and the development needs of an Australasian Chapter.
Whilst the momentum for the social enterprise sector in this region is growing, significant work remains to be done. The inclusion of social enterprise in cross-sectoral, cross-state and international collaborations to achieve commonly identified goals or missions is of particular focus. Catalyst 2030 Australasia will promote: collaborative systems change approaches to what we undertake across the region.
To date the Australasia Chapter, which now counts over 60 members, has activated the following Chapter Subgroups:
Systems Change Learning subgroup
First Nations Place of Standing subgroup
Scholar/Practitioner subgroup
New Economies Innovation subgroup
Enabling Collaboration subgroup
We are also working on the establishment of two further Chapter Subgroups
Social Enterprise National Strategy
SEWF 2022 (Social Entrepreneurship World Forum)
Together with our global counterparts, we are embarking on developing clear strategic directions for the Chapter and will implement strong governance systems to ensure that we grow on strong foundations.